The aim for this language exchange event is to provide our students a platform to improve their Mandarin in a fun and efficient way!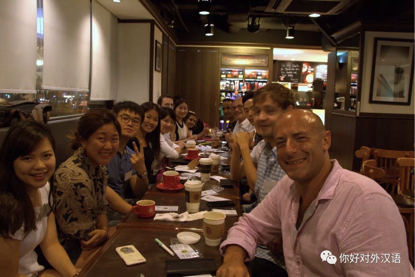 Our teachers are professional, passionate and patient. There are around 5 professional teachers at the event to assist you to improve in an efficient way!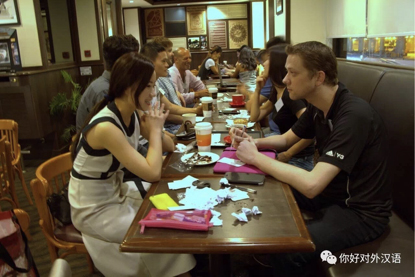 Our Small Group Limitation (Max.15 people) has provided every participant the best possible opportunity to practice the target language. ?
Everyone is enjoying themselves at this event! ?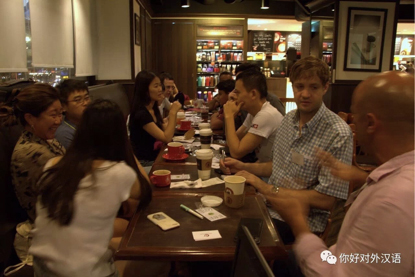 Such a joyful and productive atmosphere!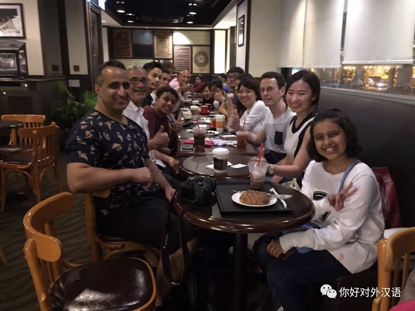 The language exchange event is just 1 hour, but it is quite productive!
Rundown:
6:00 – 6:10 pm is our free networking, everybody tries to introduce themselves to others as much as they can. Whoever writes down the most strangers' names and nationalities get first pick for a language exchange partner. Others will draw a number at random. ?
Everybody has their own Name Tag, so introductions and remembering each other names is easy.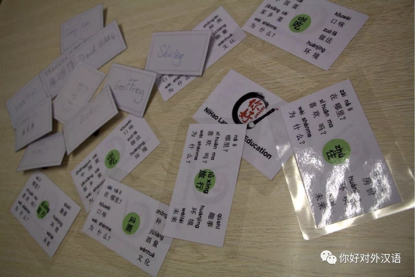 6:10 – 6:35 pm focuses on an English topic, and the last 25 mins focuses on a Mandarin topic. Topics, provides by NIHAO, change weekly.
After the event, we got lots of positive feedback, and our participants asked us to hold it more frequently, so we have decided to hold it on every Sunday. ?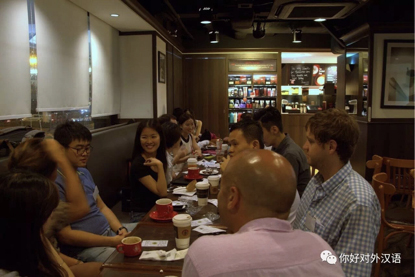 We believe our language exchange event will only get better and better! ☺️
We, sincerely, invite you to join us, and look forward to seeing you soon.
Please RSVP, and we will prepare your name tags in advance. First come, first serve.
Stay tuned, more fun events soon!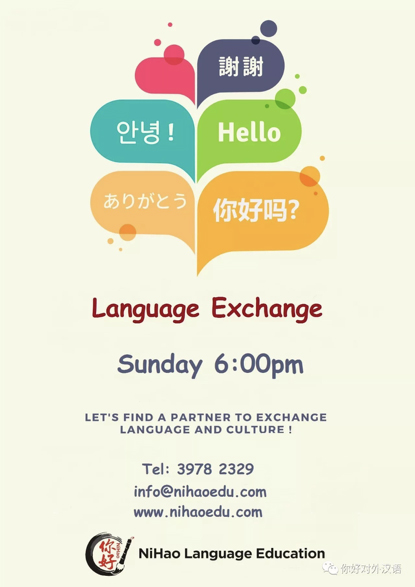 Please feel free to contact us if you have any further suggestions.?
Our Contact
☎️ + 852 3977 0618
? +852 3977 0800
? info@nihaoedu.com
? 27/F, World Wide House, Central, Hong Kong.
Whatsapp:+852 5669 1168
Scan the QR code below to follow us.