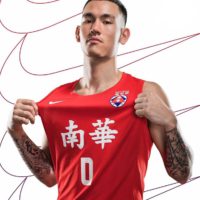 Glen Yang杨和Yáng Hé
Canadian
The learning environment at Nihao Language Education is superb!
From day one I was challenged in a fun and engaging way throughout each of my 2-hour classes, 3 classes per week. Not only have I learned many new Chinese characters, phrases, and expressions, but the teachaers at Nihao always make sure to integrate important Chinese cultural norms and ways of life!
Moreover, my teachers were also extremely flexible and patient in working around my schedule and always kept a positive attitude no matter what!
I highly recommend Nihao Language Education to anyone looking to learn or enhance their Chinese language skills.