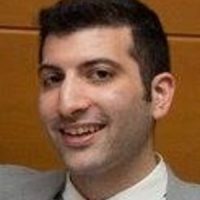 Luke
American
"It was my best friend who recommended I study the Mandarin Course at Nihao Language Education. I am studying at Nihao Language Education now.
My Mandarin teacher is very experienced and patient, and the Chinese materials are well designed.
Besides my Chinese classes, I am invited to attend a monthly practice session, which is a great opportunity to get more practice and get to know other students.
I really enjoy my Mandarin course at Nihao Language Education and I highly recommend Nihao Language Education to others."