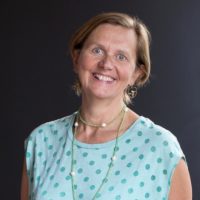 Marie
French
"I am super happy with the Nihao Language Education Mandarin course.
I started learning Chinese in the last 18 months, and at the same time discover Chinese culture.
My Chinese teacher is very nice, very patient, and very flexible on schedules. She gives many "Chinese tips" to understand and remember the Chinese characters, including sending Chinese pictures on our cell phones. She gives us homework to do at home, that advance and retain all the lessons that are very rich.
It was a real pleasure to learn Chinese at Nihao Language Education."