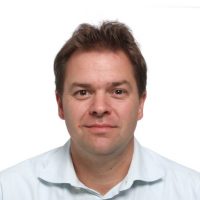 Thomas | BASF 巴斯夫集團
German
"I really enjoy the Mandarin course at Nihao Language Education, it offers lots of positive aspects to me. The teaching methods are very creative, especially the way of learning Chinese characters, which helps me to improve my Mandarin skills quickly.
My classes are quite flexible, which suits my business trip schedule very much.
I like their creative stories when they teach Chinese characters, which makes me remember characters easily, and the tailor-made materials suit my personal business needs.
I would highly recommend Nihao Language Education to others."