Chinese Idiom纸zhǐ上shàng谈tán兵bīng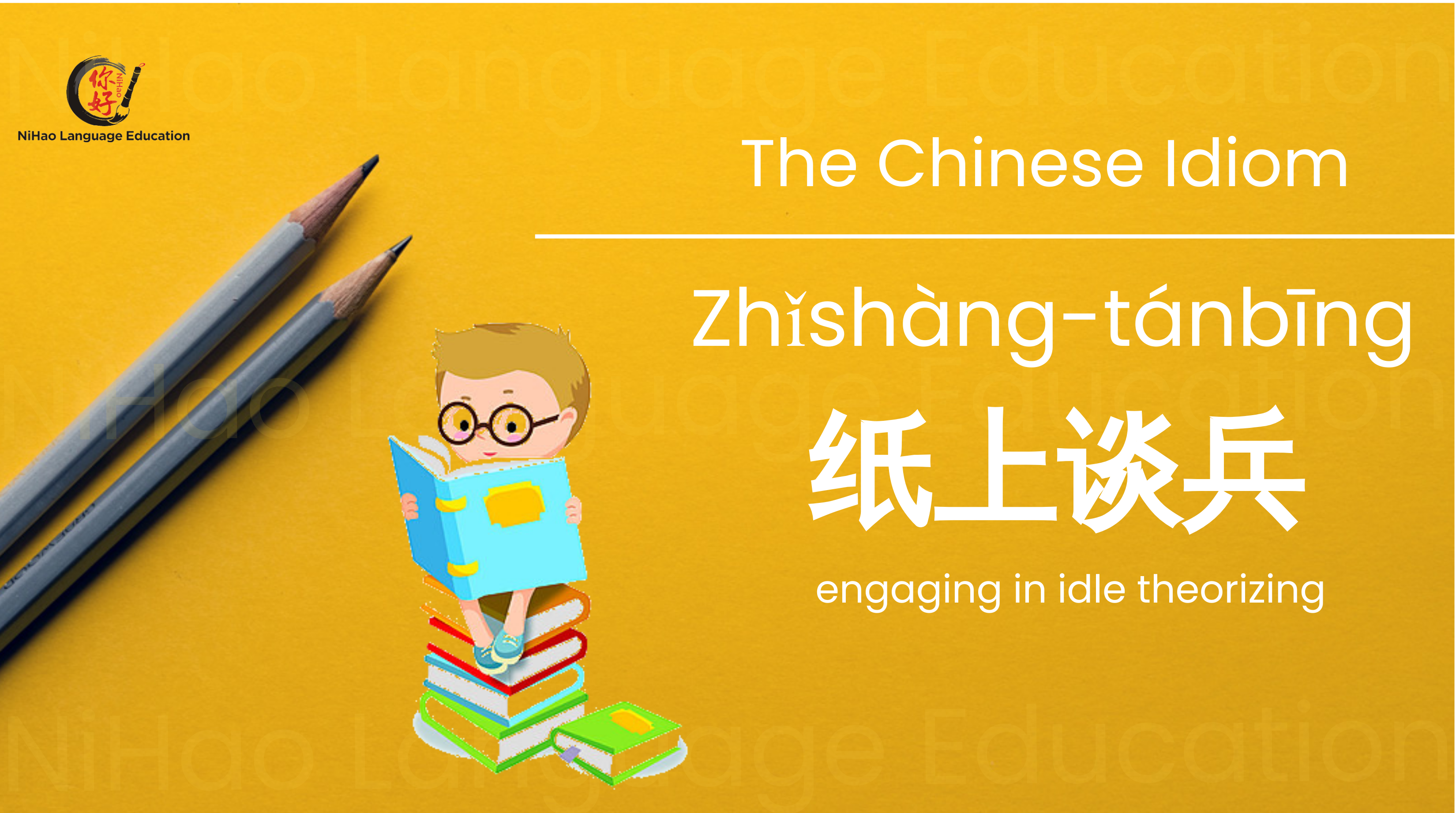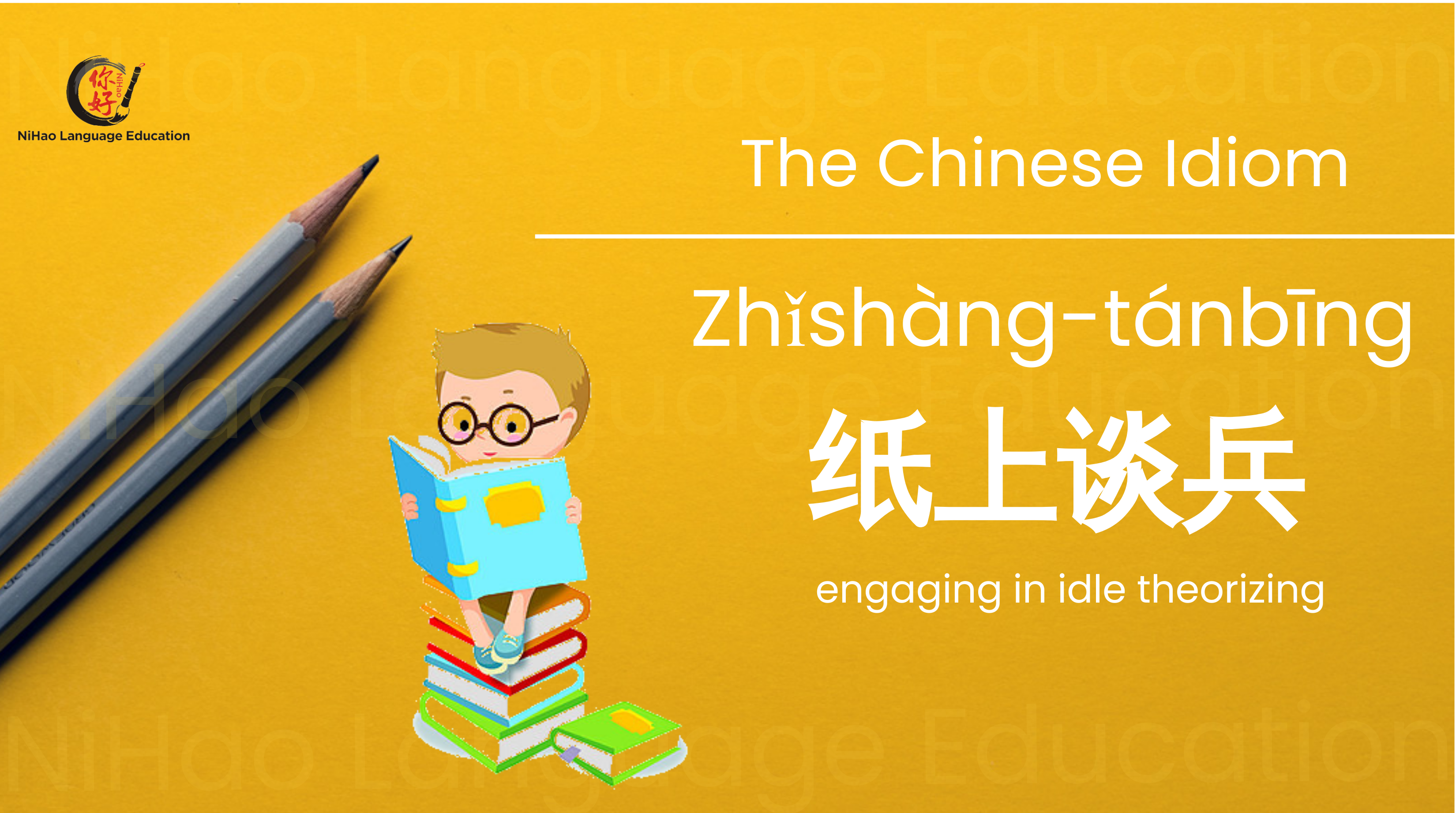 纸 zhǐ: paper
上 shàng: on
谈 tán: to talk about
兵 bīng: soldier; military matters
纸上谈兵 Zhǐshàng-tánbīng: means to talk about military matters on paper. It is a metaphor for engaging in idle theorizing. It is similar to English expression 'be an armchair strategist'.
"纸上谈兵"比喻空谈理论,不能解决实际问题;也比喻空谈不能成为现实。


Examples例句:
1. 
Zhèxiē rén zhǐ huì zhǐshàngtánbīng, bùnéng jiějué shíjì wèntí. 
这些人只会纸上谈兵,不能解决实际问题。


2.
A: Xīn dàlóu de jìhuà jìnxíng dé zěnme yàngle?
A: 新大楼的计划进行得怎么样了?
B: Xiànzài háishì zài zhǐshàngtánbīng de jiēduàn, míngnián kěnéng zhèngshì kāigōng.
B: 现在还是在纸上谈兵的阶段,明年可能正式开工。


3.
Tā yǐwéi tā kěyǐ jiāngjìjiùjì kàojìn dí fāng, ránhòu chūqíbùyì dì gōng xià zhèndì, kě shìshí zhèngmíng tā shèxiǎng de yīqiè dōu zhǐshì zhǐshàngtánbīng. 
他以为他可以将计就计靠近敌方,然后出其不意地攻下阵地,可事实证明他设想的一切都只是纸上谈兵。


4.
Zhè běn jīngměi de shū tígōngle qià dào hǎo chǔ de zīxùn, ràng nǐ nénggòu zìjǐ shèjì zhuānghuáng zìjǐ de fángjiān. Juéduì méiyǒu ràng nǐ yǎnhuā liáoluàn de xìzhī mòjié, huò shì zhǐ néng zhǐshàngtánbīng ér wúfǎ shíjì qù zuò de jì huà.
这本精美的书提供了恰到好处的资讯,让你能够自己设计装潢自己的房间。绝对没有让你眼花撩乱的细枝末节,或是只能纸上谈兵而无法实际去做的计划。